get your

energy certificate
at the best price and within 24 hours
All included, no surprises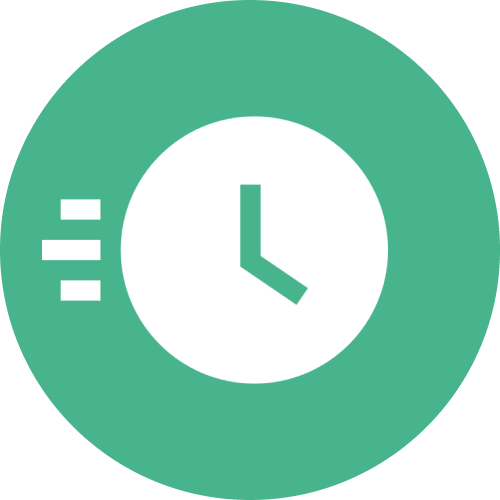 Fast and at the best price.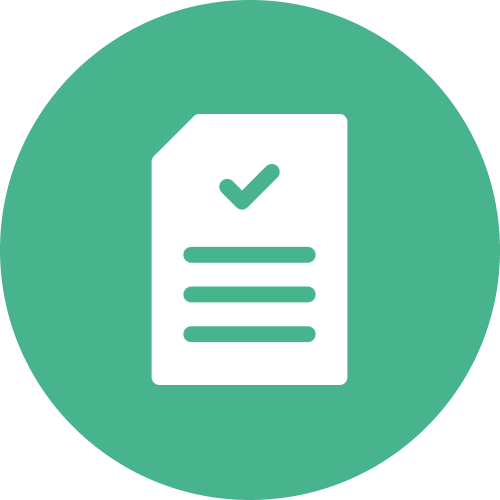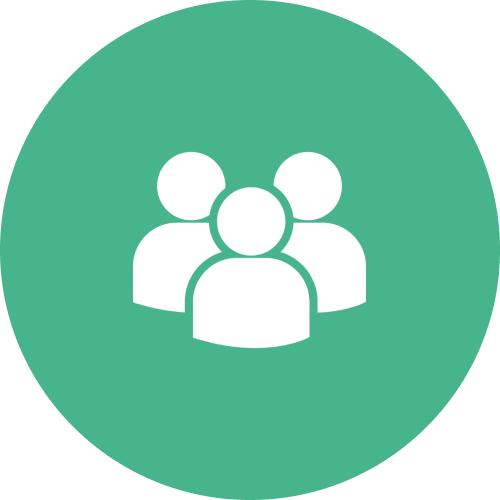 Expert technicians in energy certification
The energy certificate has been mandatory since 2013
According to RD 235/2013, it is mandatory to have an Energy Certificate for the sell or rent for any property, it is the responsibility of the owner to hire a certified technician to obtain the Energy Certificate. This document provides information on the level of CO2 emissions and the energy consumption of a property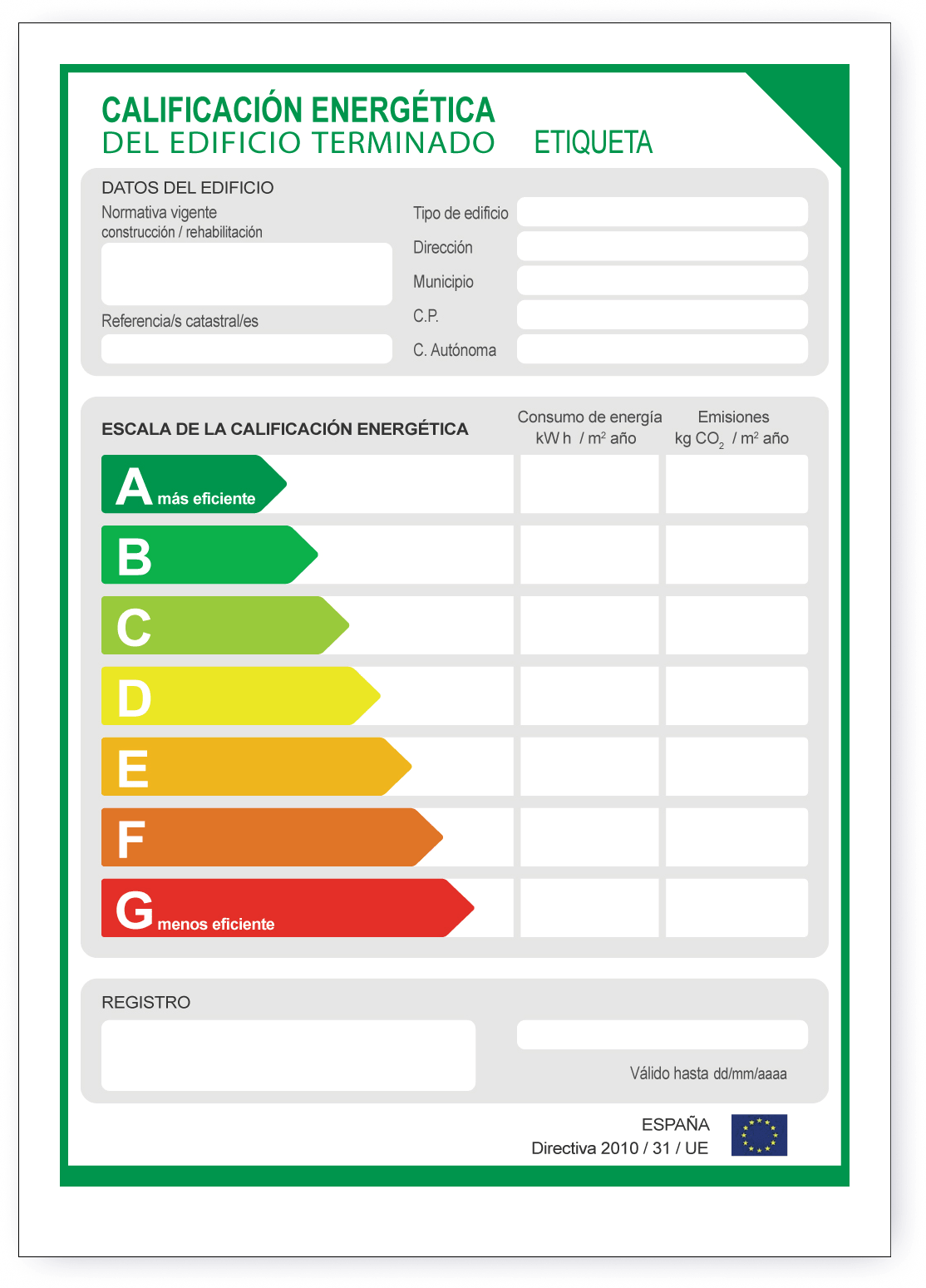 What is the energy label?
The result of the energy efficiency certification process for a property is summarized in the energy certification label, which rates the energy efficiency of the property on a scale of seven letters, ranging from letter A (most efficient property) to letter G (least efficient property).
GET YOUR CERTIFICATE IN 3 EASY STEPS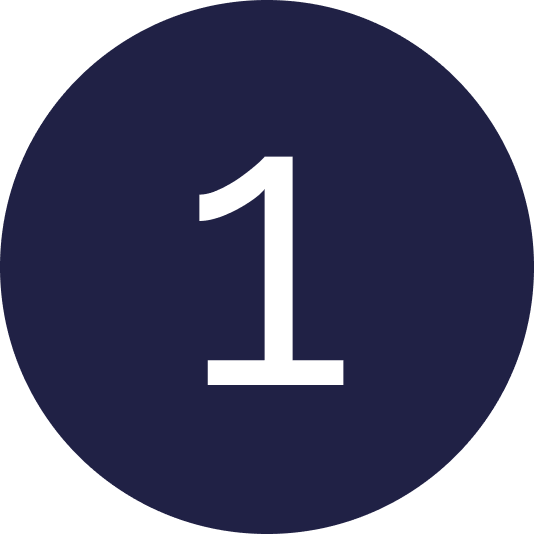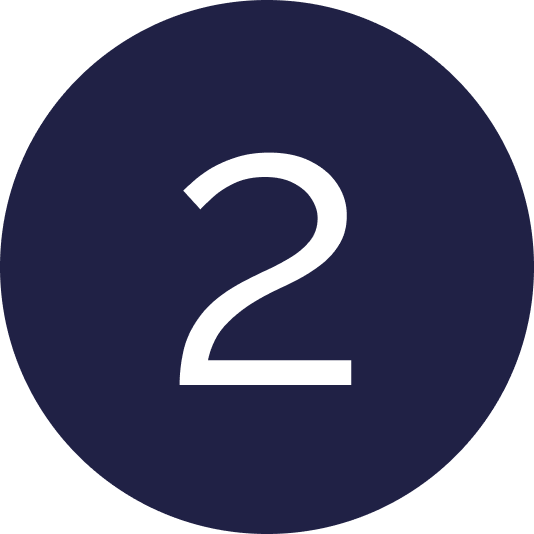 We visit your home or premises
¡Receive your certificate by email!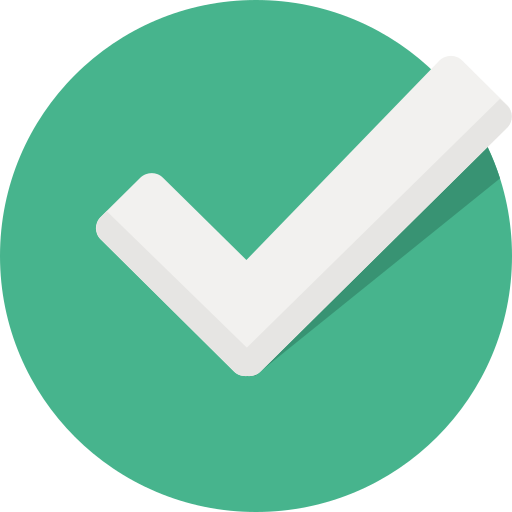 Elaboration of the certificate using approved software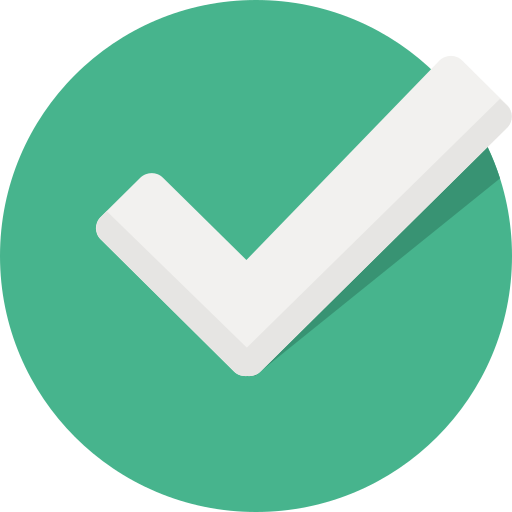 Issuance of the energy label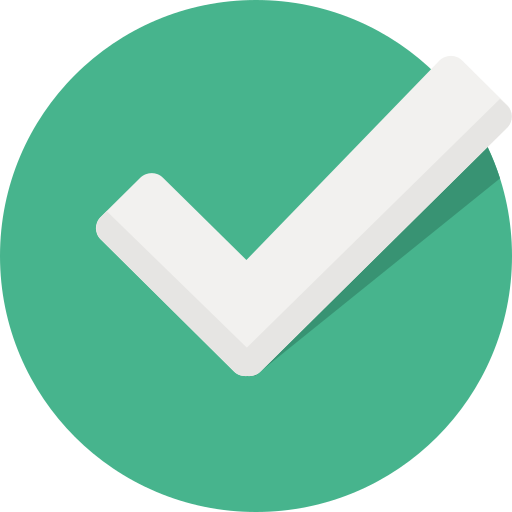 Visit from a professional to your property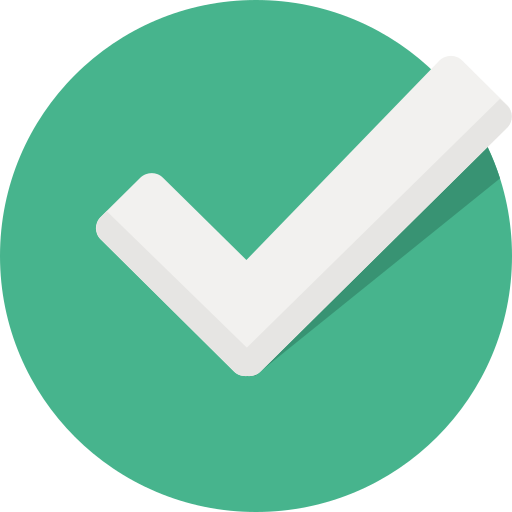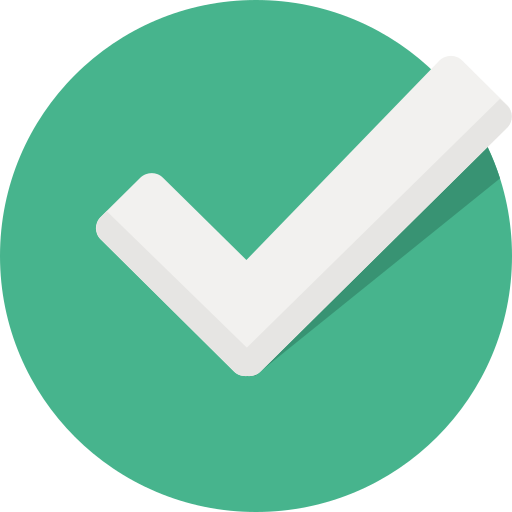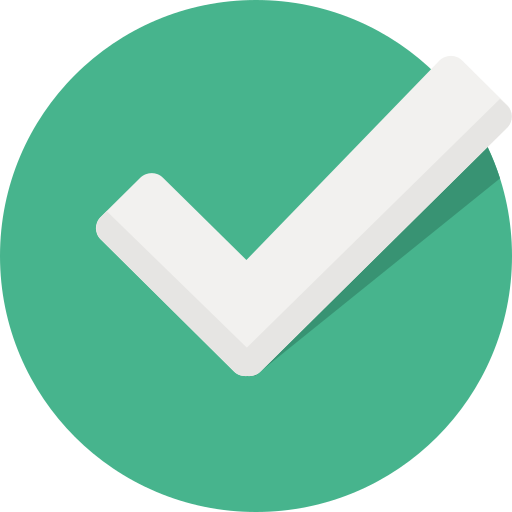 We accept different payment methods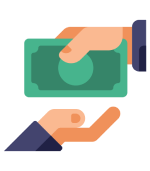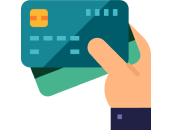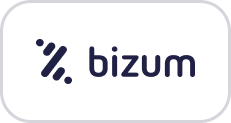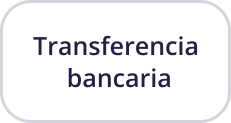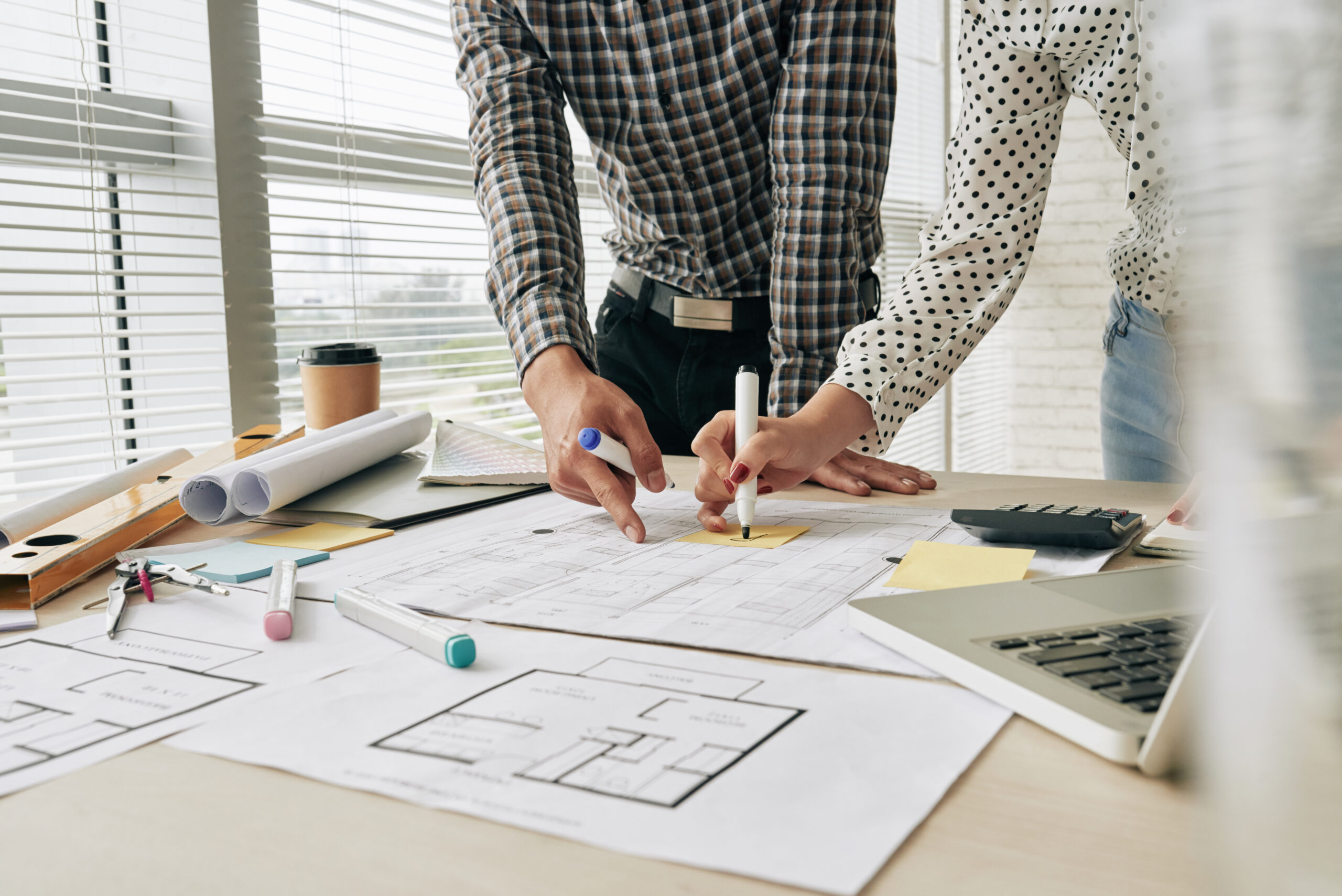 A B O U T U S
RC INGENIEROS
We are a company specialized in Energy Efficiency and Environmental projects with the lowest execution cost and in compliance with regulations and standards.
We have a highly qualified team of professionals in various fields whose objective is to provide different engineering services.
Our main goal is to meet the requirements of our clients by offering personalized attention and competitive prices.
Jose Luis Ramírez Carrera
Ingeniero Superior de Minas y Energía
Número de Colegiado – COIMCE 4720
OUR CLIENTS
THIS IS WHAT THEY SAY ABOUT US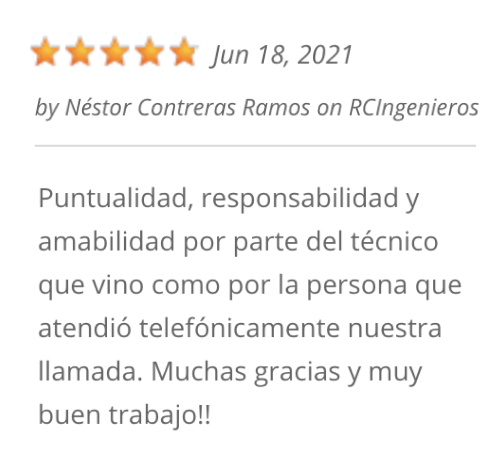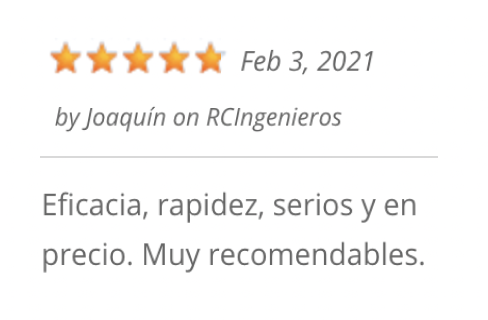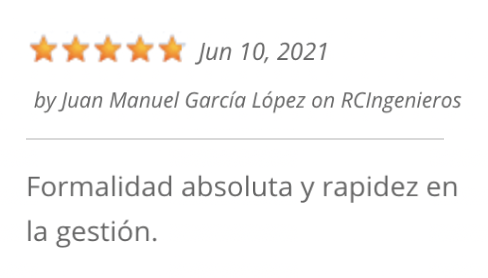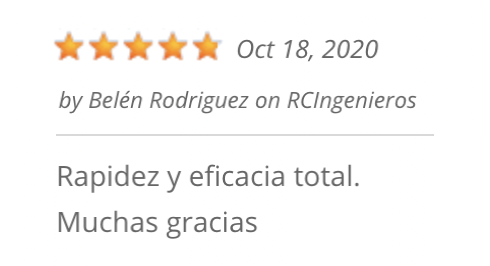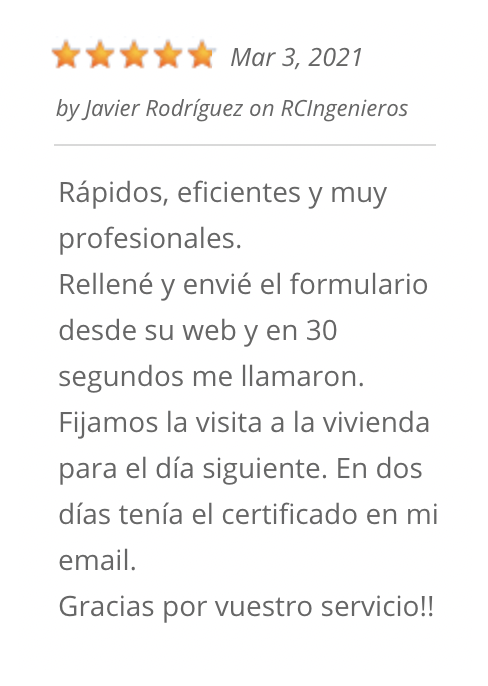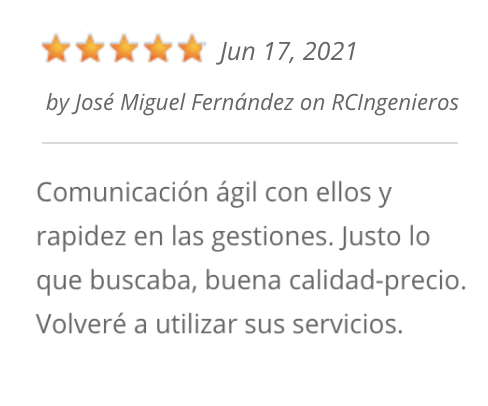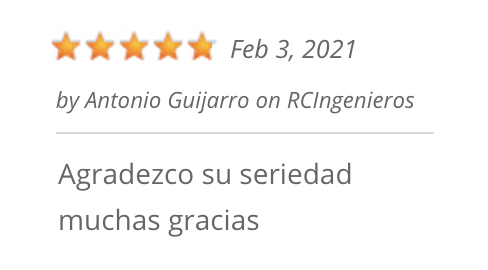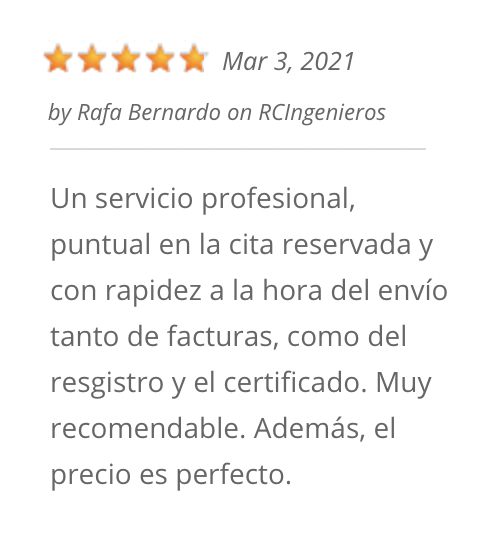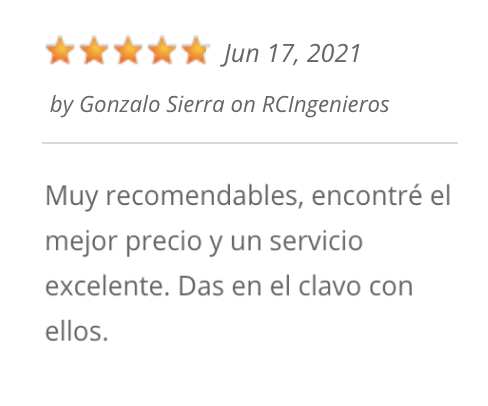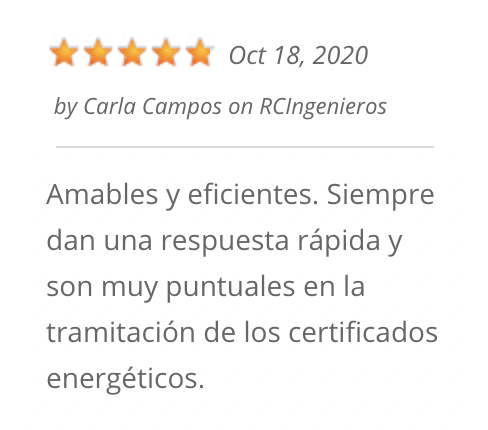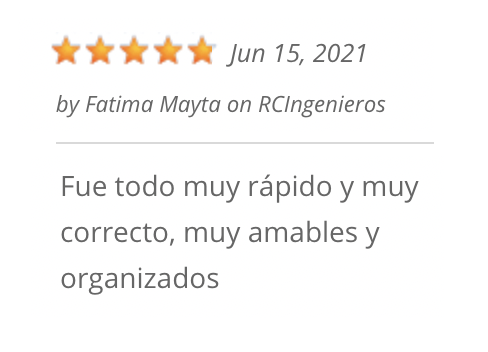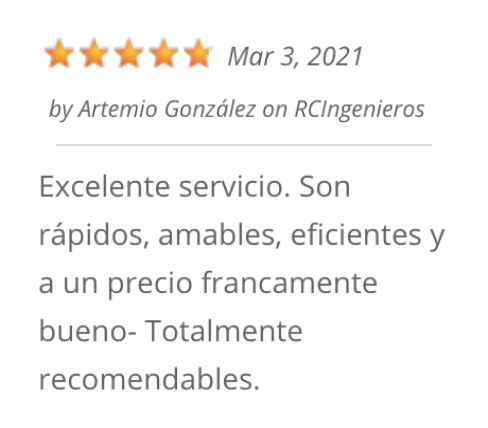 CONTACT
GET NOW
YOUR ENERGY
CERTIFICATE
From Monday to Friday
9.00h to 18.00h
691 74 24 09